I was born in Sardinia in 1970, in the Barbagia of Nuoro, and I grew up in Ottana, in a family committed to keeping popular traditions, especially
those linked to Carnival.
From my father, Gonario, I have learnt the art of carving masks, and since childhood I have rendered the wooden masks of su Boe, su Merdule, sa Filonzana, su Porcu e su Crapolu.
Thus, making Sardinian masks has been a family custom for generations: since the early 900s, to my father in the 60s, up to the current generations.
We have made a lot of masks, and over time all of them ended up in the hands of people of any kind.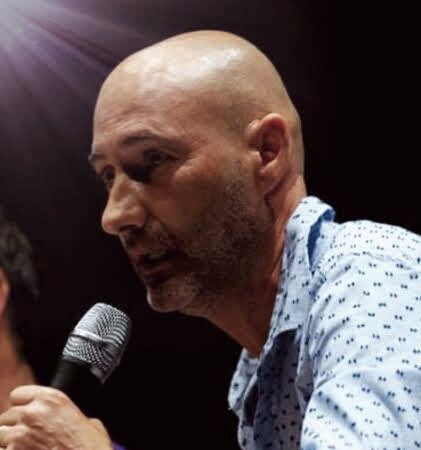 From 2010 to 2015 I have been mayor of Ottana and, political commitment notwithstanding, I have found the time to learn how to engrave stone: I made the trachyte statues now in the Ottana square, representing the
characters of the town's carnival.
Masks unite men, their stories, and their lives
Once, during Carnival, two separate groups of people entered a bar. By sheer chance, all of them were wearing masks made by myself or by my father. Those masks were made, and had left our home, in different years.
That day they were all there, with me watching them.

The concept of Animas de Sardinia (Sardinian Souls)
The concept of Animas de Sardinia was born in the 80s, for passion and because of a long family tradition.
Through ethnic and traditional works, I try to reflect on the disappearing of empathy between human beings, which instead I easily find between masks.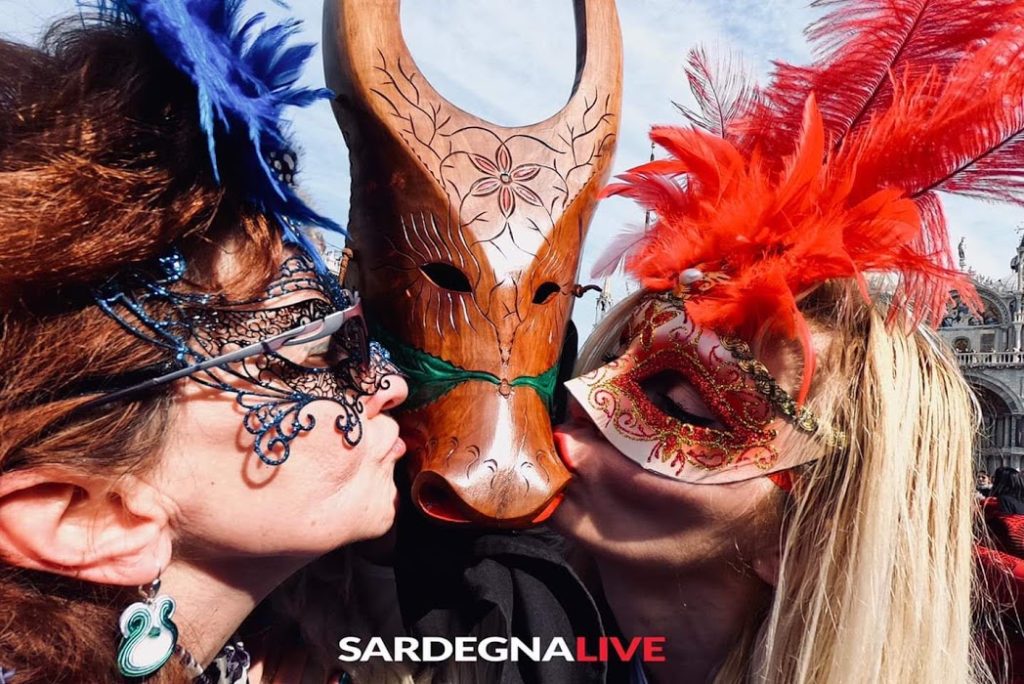 My passion for carving, masks, model making, and sculpture, brought my masks around the World: they hang in the walls in Bangkok, Paris, Stuttgart, Naples, and Japan.
A special relationships with artists
My masks have been used by several artists in videoclips or live concerts:
the first were the band Tazenda for their song Carrasecare, then Piero
Pelù, Sergio Cammariere, and the international bands Placebo and the
Madden Waves.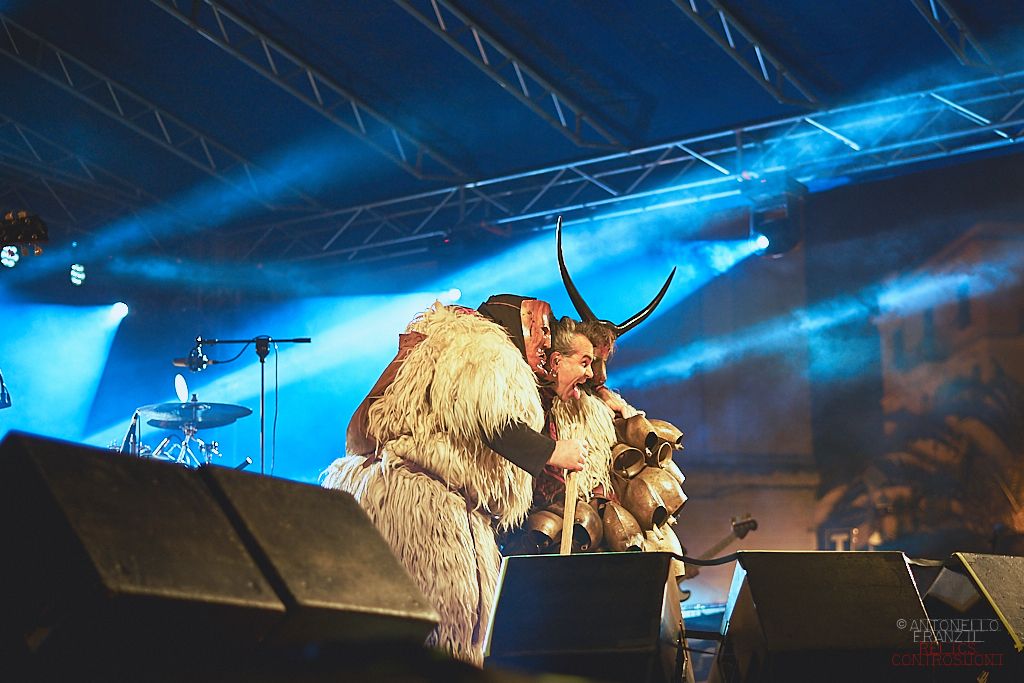 Besides masks, I cultivate a passion for Sardinian-style collectibles and pieces of furniture: masks, ethnic chandeliers are other works that I make for my customers, to meet their requests and ideas.
Choose among the works I have already made or contact me to get your tailored works.