Sardinian Masks

Made by Gian Paolo Marras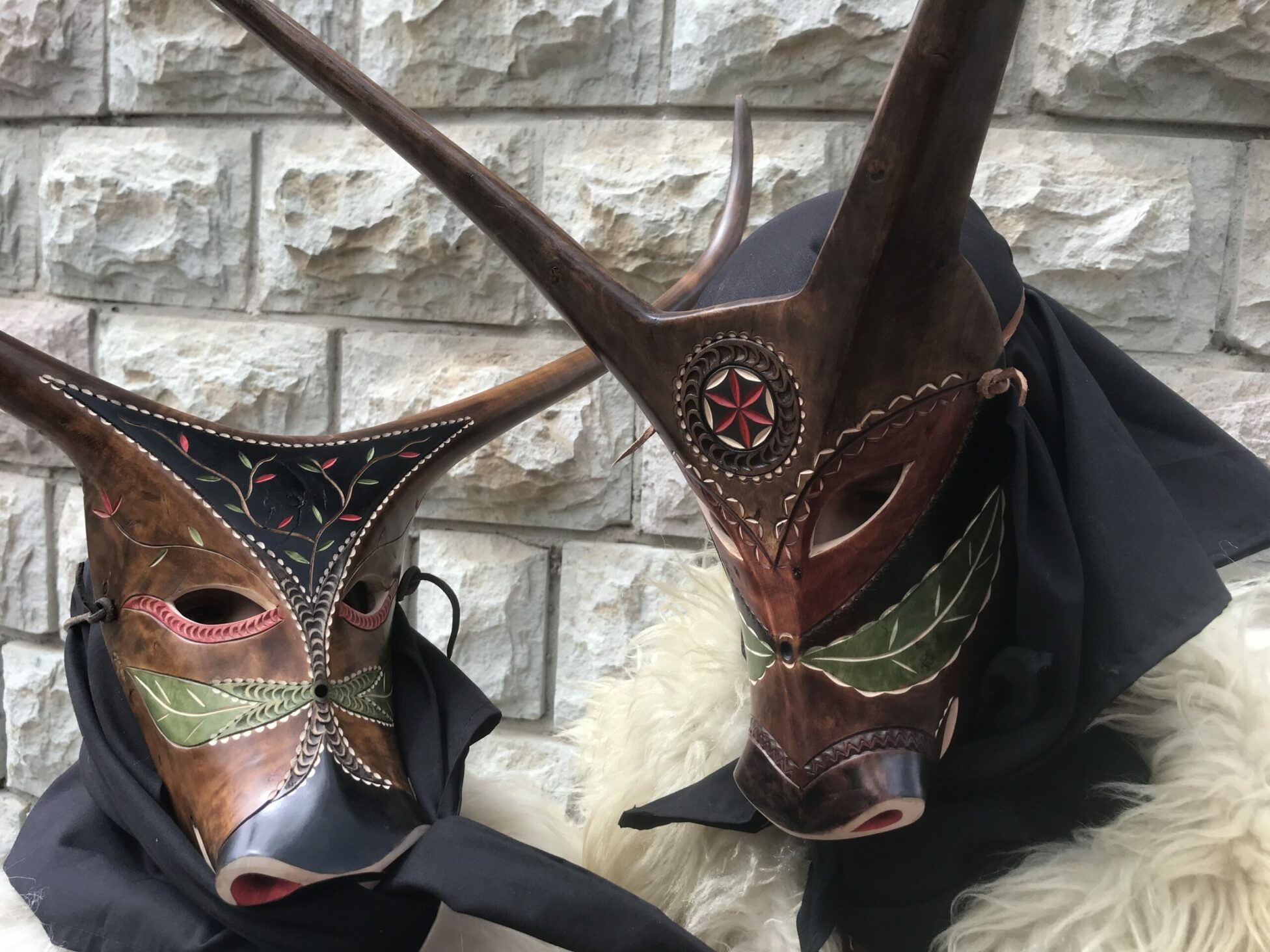 Su Boe, su Medule, sa Filonzana, su Crapolu e su Porcu are Sardinian masks embodying tradition and meaning.
Admire and listen to these talking masks as they tell their stories through an audio file available in each card. Find out the unique works of Gian Paolo Marras, third-generation craftsman.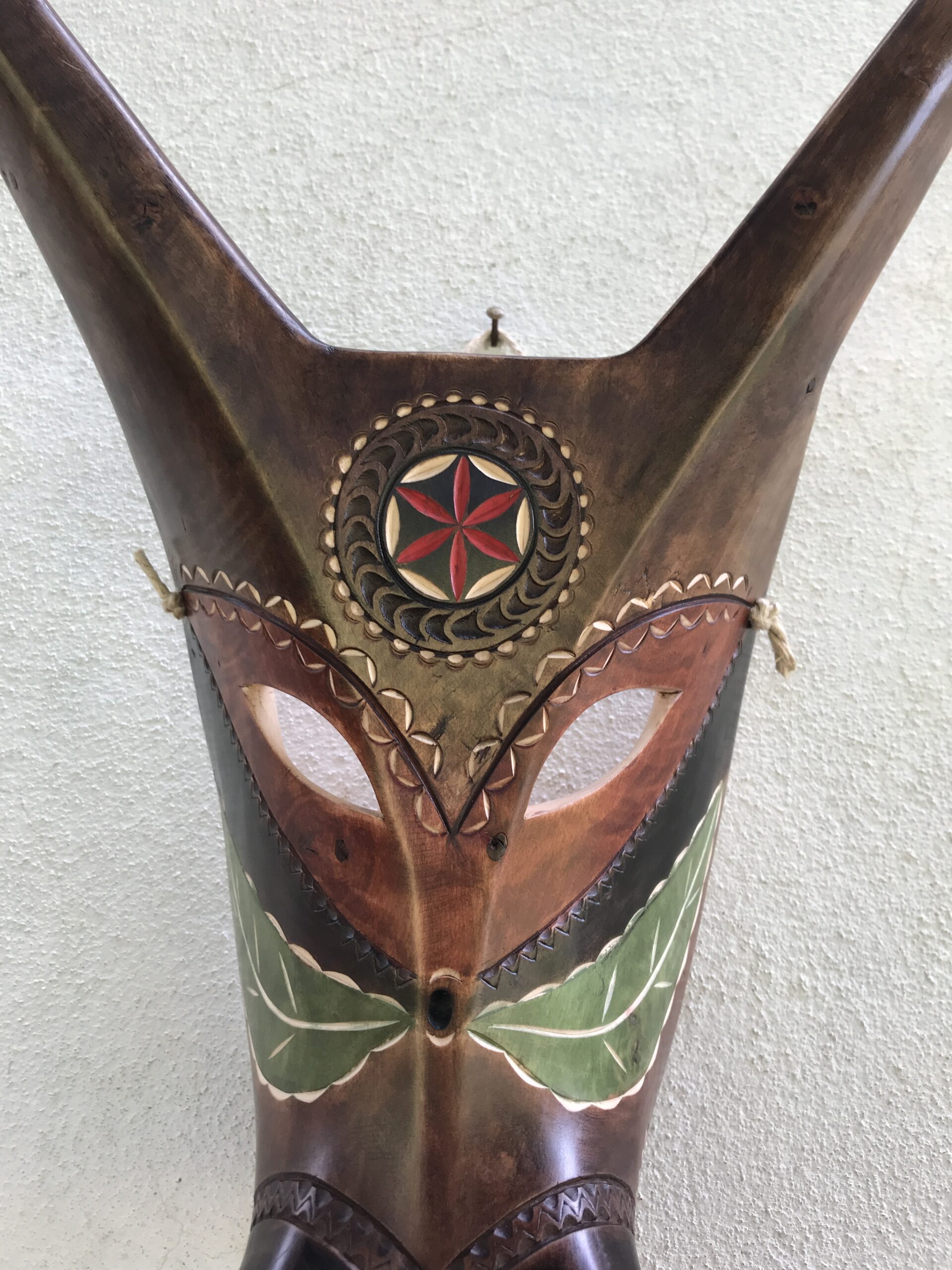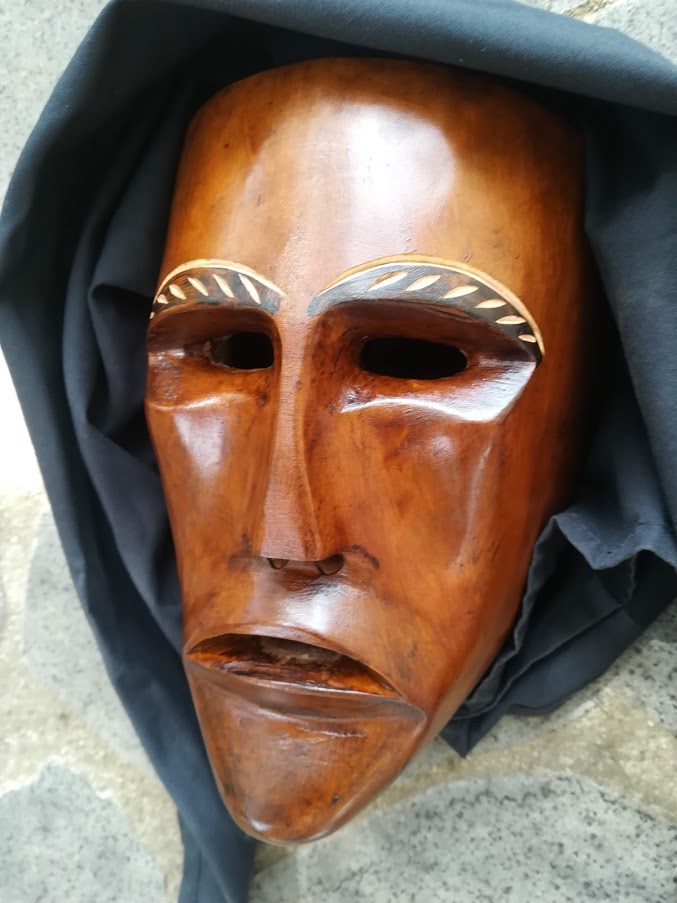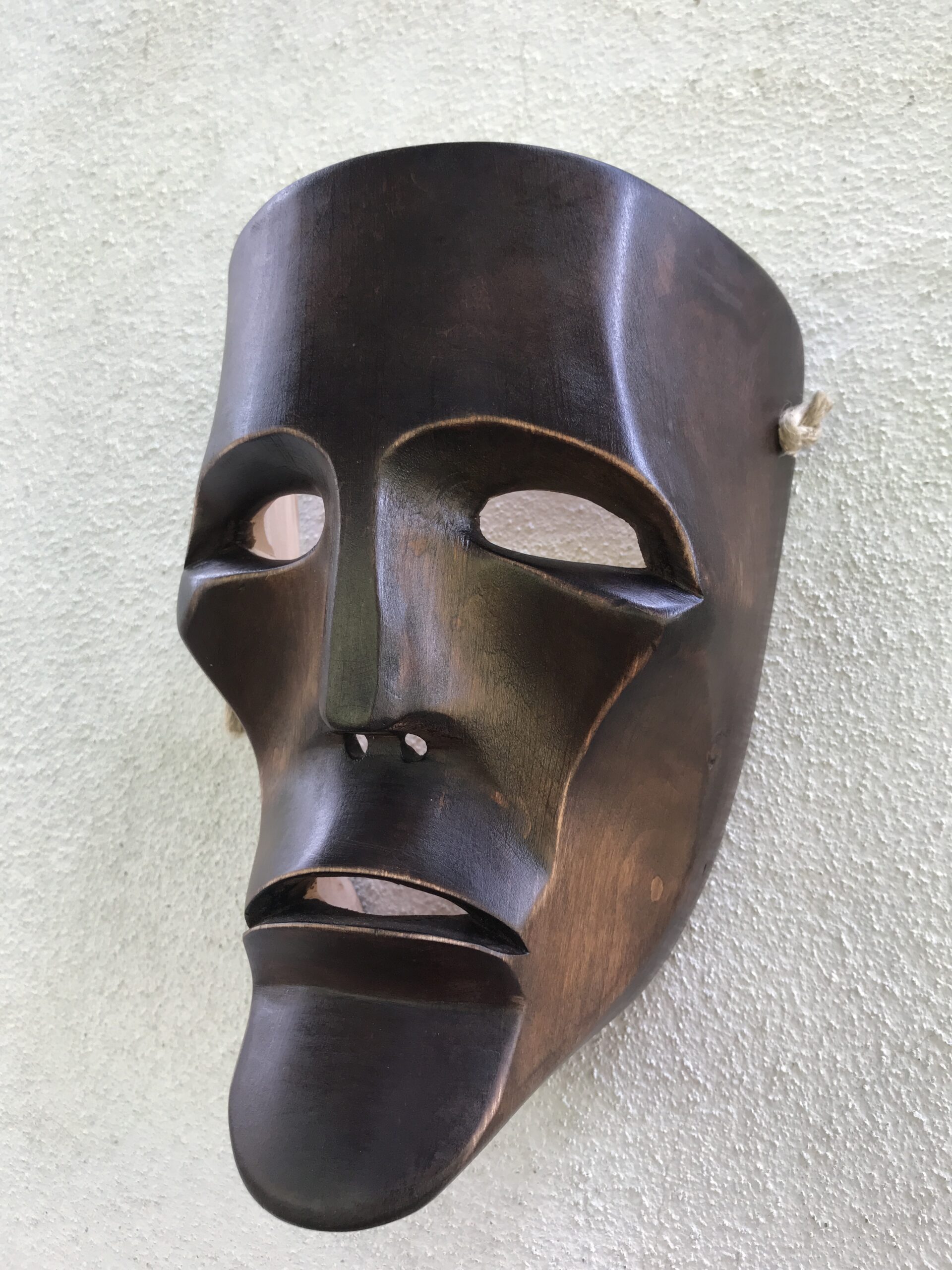 A unique age-old tradition
The masks of Sardinian Carnival are many and always different, but all embody the same passion for Sardinian tradition and culture.
The main figures of the Carnival of Ottana are sos Boes, sos Merdules and Sa Filonzana, and rarely there are also those of su Crapolu, su Molente and su Porcu.
Discover their history, what they portray, and to what role these Sardinian masks are associated!
Thanks to the passion and to the support of those who welcome them in their lives, I keep making these Sardinian masks every day.
Find out what they say about me and my works.
Bravissimo Gian Paolo… sei insuperabile,
ogni maschera che fai è come avesse un'anima propria.
Bellissima, complimenti, il lavoro è perfetto e i colori meravigliosi
Queste maschere sono davvero eccezzionali!
hanno dei colori bellissimi i disegni.
Così può farli solo un artista😊💓congratulazioni.🙋
Do you want to know who is behind Animas de Sardinia?